Our Foundation, History and Team
B2T Training is a pioneer in the Business Analysis space. Founded in 2000, the company originally focused on the idea of connecting "Business 2 Technology". Today, Business Analysis is recognized as central to enabling Business Agility. It's not just about software anymore – all areas of an organization can use the skills of a Business Analyst on their journey to Business Agility.
Over the past 23 years, we've grown and matured with the industry. We've done that by practicing what we preach – embracing the principles and values that modern teams need to be successful.
B2T Training is founded by industry pioneers Barbara Carkenord and Tina Joseph
B2T introduces the industry's first Business Analysis Certification Program
B2T extends its training portfolio with courses for analysts working on Agile projects
Business Analysis for Dummies is published by John Wiley and Sons, Inc. The book is authored by B2T's own Paul Mulvey, Kate McGoey, and Kupe Kupersmith
B2T revises its Certification Program by incorporating badges to recognize achievement in focused areas
Netmind SL, our Spanish training partner, acquires B2T Training
Netmind SL becomes an ICAgile Learning Provider
B2T trains its 20,000th student! Our learners represent over 1100 companies across 5 continents
B2T Training re-emerges as a separate company to focus on core Business Agility and Business Analysis services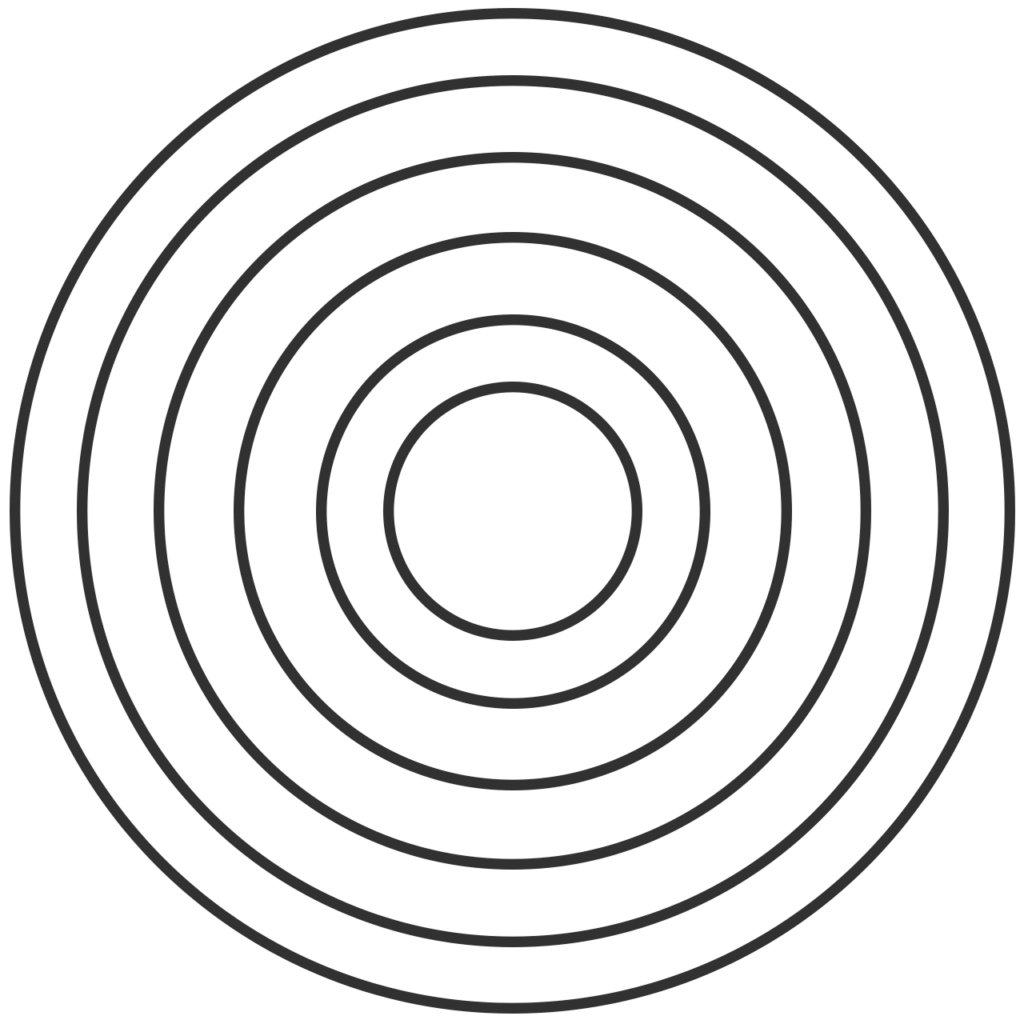 Kathy Claycomb
Managing Partner, Lead Expert
Kathy Claycomb brings over 35 years of experience to the classroom. She has participated in all phases of solution development using everything from agile to waterfall methodologies (and quite a few in between). Before joining B2T, her career spanned roles from application developer to Senior Director of Services at various organizations. Kathy has broad industry background including transportation, manufacturing, insurance, energy, healthcare, and banking. 
Kathy's first love is teaching, and throughout her career she has always managed to spend a portion of her time instructing. She has an engaging, highly interactive teaching style that ensures students leave the course with a thorough grasp of the material. Her students consistently praise her teaching abilities and her talent for drawing on her personal experience to enhance their learning. 
Kathy served as the Technical Editor for Business Analysis for Dummies, 2nd Edition.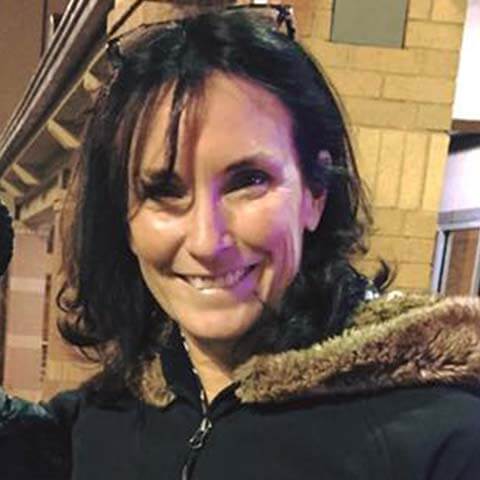 Alison (Ali) Cox has experience since the mid-1980s in various areas, including business agility, business analysis, project methodology development and training, systems development (mainframe, client-server, and web), and telecommunication expense management. She began her career in the financial services area, and then moved into systems development for accounting systems.
Ali has lived through IT and operational initiatives from waterfall to implementing agile in her own small business, then helping other companies do the same through training and mentoring. She believes that having the small business mentality (everyone has to pitch in on everything) is the right kind of mindset for all organizations, no matter the size or industry.
Ali is the author of Business Analysis for Dummies, 2nd Edition.
Scott Helmers
Sr. Instructor
Scott A. Helmers is a Partner at the Harvard Computing Group, a software and consulting firm that assists clients with understanding and implementing business process solutions. He is a co-inventor of TaskMap, a Visio add-in that allows anyone to document, analyze, and improve their business processes. Scott has worked with clients in ten countries on projects involving process mapping and redesign, knowledge management, and technology training.
Scott has been named Microsoft Valuable Professional (MVP) for Visio every year since 2008, one of only six people in the world to hold that distinction. He is a course author for LinkedIn Learning, a Senior Instructor with B2T Training, and is the author of four books from Microsoft Press, including Visio 2016 Step by Step.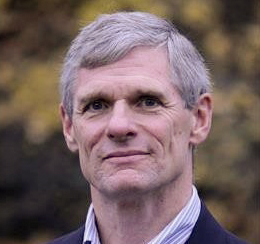 Greg Busby helped to establish and then led the Business Analysis practice at Cornell University for over 10 years. Greg has more than 30 years of IT and business experience, and has performed business analysis of one type or another for nearly 20 of those years in roles as varied as Product Manager, Senior Consultant, and Lead Business Analyst. Greg has also trained people in business analysis, project management and leadership skills for over 15 years. Greg's passion is helping people and businesses function more effectively through delivering successful projects to achieve business transformation.
Greg is a CBAP® (Certified Business Analysis Professional) with CDBA and AAC designations. He was a Practitioner Reviewer of BABOK v2.0 and a contributor to both Business Analysis for Dummies v1 and the CBAP Certification Exam based on BABOK v3.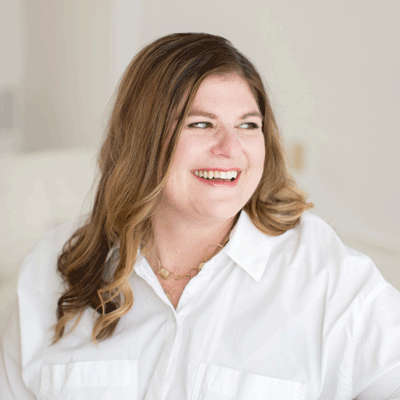 Heather Mylan-Mains
Sr. Instructor
Heather is from Des Moines, Iowa. She is a stimulus for change as a mom, consultant, business analysis instructor, and a longtime volunteer for the IIBA®, currently on the Board of Directors.  For the past 20+ years, she has collaborated with a variety of project teams to create better business outcomes. She is a fierce advocate for business analysis and loves to share her passion through speaking, teaching, and mentoring.  She believes business analysis is a thinking profession and applies to everything and everyone!
Heather loves to put together puzzles and figure out how the pieces fit together. She also loves to travel and wants to visit everywhere in the world. She has an MBA from Drake University, a BA in Accounting from Grand View College, is a CBAP®, CSM and PROSCI and has survived many PhDs (Pretty hard Days).